Crete Vision Inc. Team
Crete Vision Inc. Family
Marcia Canning
Owner/Operator
Marcia was born in Collingwood and was raised by her mother Gail. She grew up on Seventh Street with an older sister and younger brother. She started her career in Social Services and has always had a passion for serving her community. She now resides in Nottawa and enjoys spending time with her two daughters and her two miniature dachshunds, Buddy and Pepper.
Marcia is proud to be one of the few women locally who work in such a male dominated industry. Marcia's goal is to eventually tie her love for the community in with her business by using her platform to recruit other contractors to get involved. Using her relationships with her former colleagues will allow her to address the current needs involved with the local social services agencies.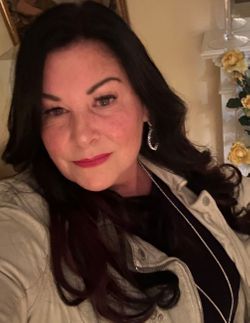 Shawn Brock
Project Manager/Concrete Finisher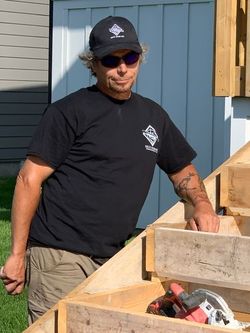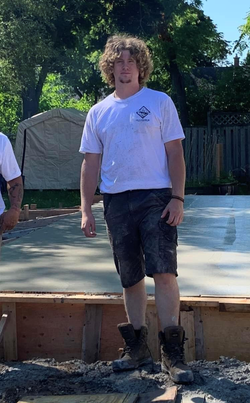 Our Team
(Left to right) Marcia, Tim, Issa, Shawn, and Joey.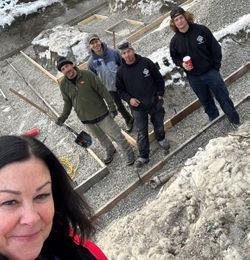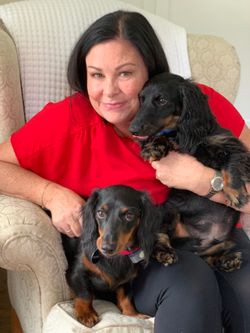 What Are You Waiting For?
Get in Touch with Us To Start Your Project Now!